When I look through my old facebook posts
whatshouldwecallme:
When it doesn't work out with a guy
aww hell yeah whatshouldwecallme: In high school/college I was like,  Now I'm like, 
When I text my crush to hang out, but then he...
whatshouldwecallme:
avenge!
I've got the randomest craving for shawarma. 

Talking to an ex
whatshouldwecallme: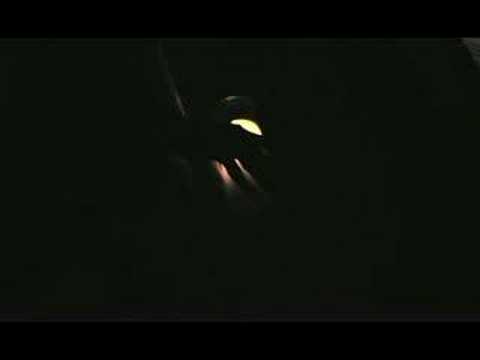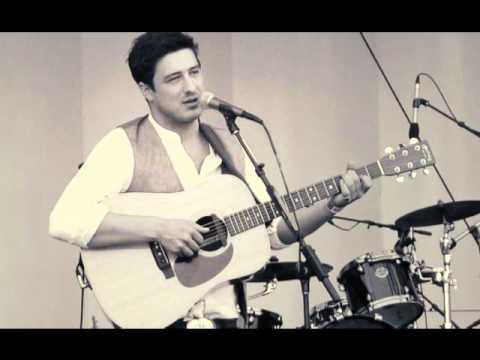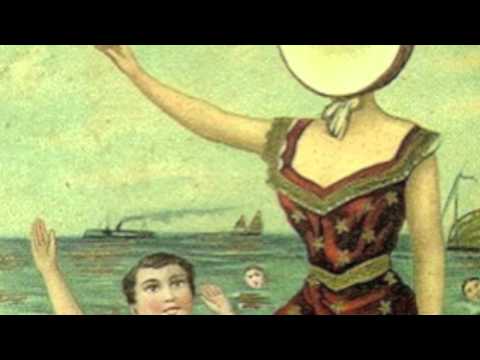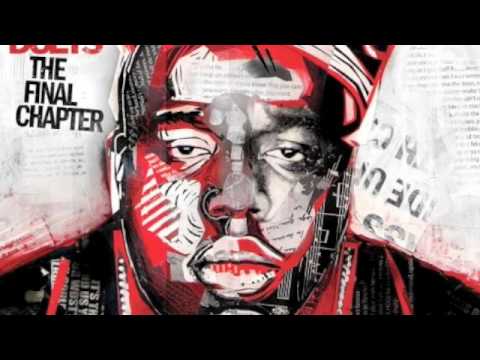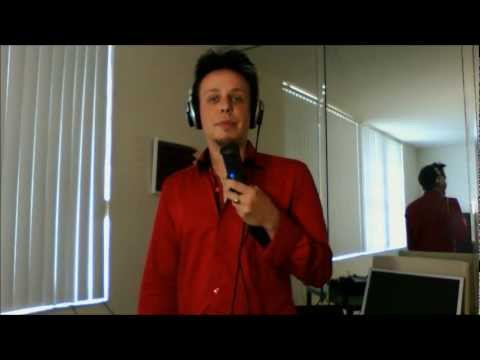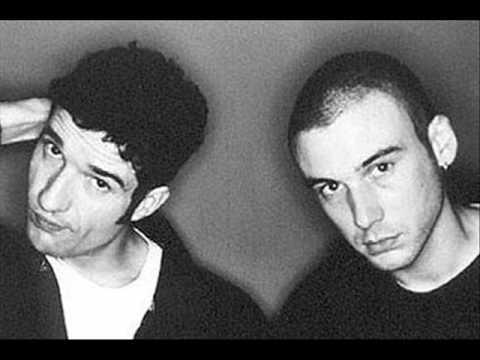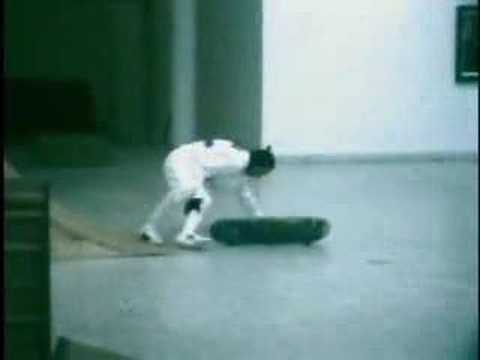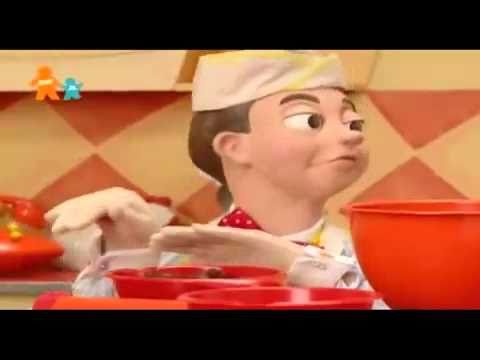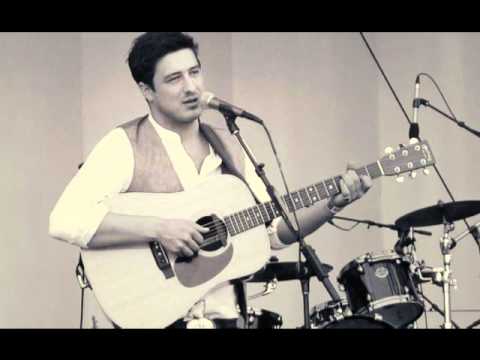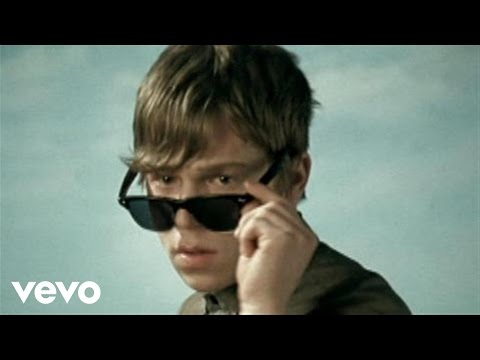 4 tags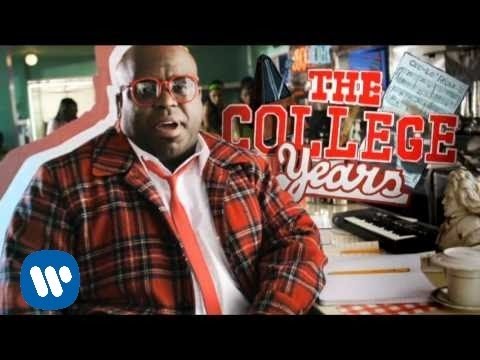 xoxo
…and I thought I couldn't love him more. itsjeremiah: giants still suck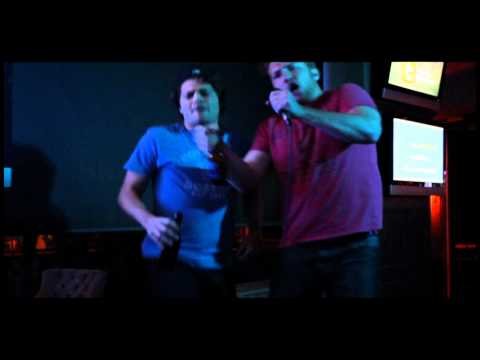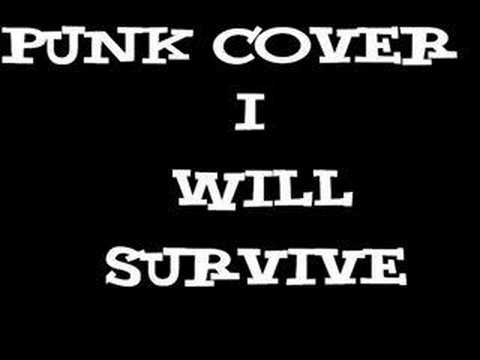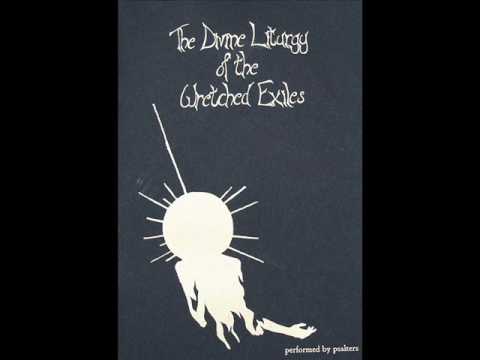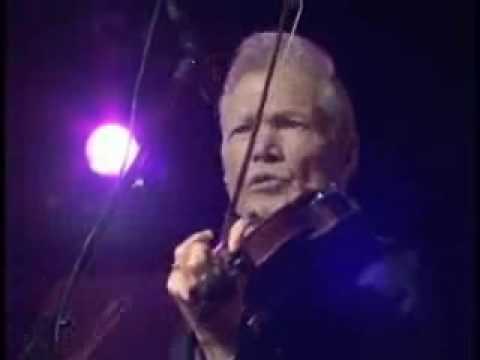 This is a post from the Tumblr iPhone app. Yes, I'm one of those people. My sincerest apologies.
Diary of a Skeptical Nerd.: Want to know something... →
brittanibotulism: Someone mentioned PostSecret, and it reminded me of something that I generally don't tell people, because as I said, most wont believe it. But a long time ago, my mother and my grandmother and I were flying home from the Bahamas. Before we got on this plane, I grabbed a quick bite to eat at a…
tumblrbot asked: WHAT IS YOUR FAVORITE INANIMATE OBJECT?
and so it begins. for starters, this space will be primarily for sharing songs or performances that strike me. maybe it will evolve into something more.